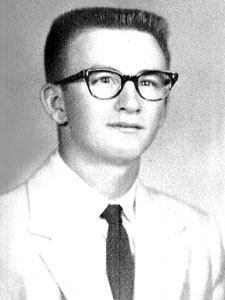 1967
Baldwin
Vietnam
Branch of Service: Army
Company / Ship / Flight or equivalent: C Company
Battalion / Task Group / Squadron or equivalent:4th Battalion / 503rd Infantry
Division / Fleet / Air Force or Equivalent:173rd Airborn Brigade
Date of Loss: November 20, 1967 / Age: 25
Tracy Henry Murrey was killed during a massive attempt on Hill 875 near Dak To in November of 1967. 123 men lost their lives during this intense 3 day firefight.
Lebanon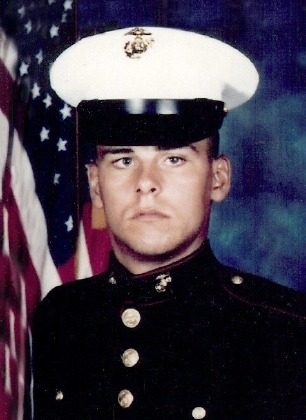 1983
Devils Lake, ND
Branch of Service: Marines
Company / Ship / Flight or equivalent: G Company
Battalion / Task Group / Squadron or equivalent:2/8 Battalion Landing Team
Division / Fleet / Air Force or Equivalent:22nd Marine Amphibious Unit
Date of Loss: December 04, 1983 / Age: 19
The evening of December 4th a reinforced squad of Golf Company, 2nd Battalion, 8th Marines, led by Sgt Manuel A.
Iraq (OIF/OND/OIR)