If you have a service-connected disability rating
Medium
Find your rating to see what benefits you MAY BE eligible for.
If you don't currently have a disability rating but have disabilities, diseases, or injuries caused by or aggravated during active military service—no matter when you served—you may be eligible to receive monthly benefits.
Applying for compensation is different than applying for other benefits. It requires supporting documentation and proof of the claim or claims.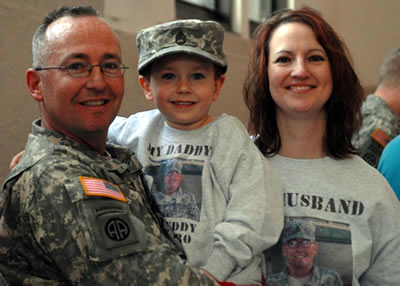 If you have a service-connected disability rating
h2
Medium
To receive compensation, you must have all of the following:
Medical evidence of a current physical or mental disability.
Evidence of an event, injury, or disease in service.
Evidence of a link between your current disability and the event, injury, or disease in military service.
Tips:
Visit the VA website on Disability Compensation for more information.
Characterization of Service and Eligibility
Eligibility for most VA benefits is based upon discharge from active military service under other than dishonorable conditions. Active military service means full-time service, other than active duty for training, as a member of the Army, Navy, Air Force, Marine Corps, Coast Guard, or as a commissioned officer of the Public Health Service, Environmental Science Services Administration or National Oceanic and Atmospheric Administration, or its predecessor, the Coast and Geodetic Survey.
Reservists who serve on active duty establish Veteran status and may be eligible for the full range of VA benefits, depending on the length of active military service and a discharge or release from active duty under conditions other than dishonorable. In addition, Reservists not activated may qualify for some VA benefits.
National Guard members can establish eligibility for VA benefits if activated for federal service during a period of war or domestic emergency. Activation for other than federal service does not qualify National Guard members for all VA benefits. 
Disclaimer
Medium
h2
Disclaimer
These links are being provided as a convenience and for informational purposes only; they do not constitute an endorsement or an approval by the ND Department of Veterans Affairs of any of the products, services, or opinions of the corporation, organization, or individual. The ND Department of Veterans Affairs bears no responsibility for the accuracy, legality, or content of the external site or for that of subsequent links. Contact the external site for answers to questions regarding its content.