Who we are:
A place of brotherhood, camaraderie and Esprit De Corps of all Marines that hail from North Dakota - serving as an information portal for the Marine Corps League detachments within North Dakota as a well as information relevant to the Department of North Dakota (statewide organization), the Midwest Division (ND, SD, KS, NE, MO, IA, MN) and the national Marine Corps League organization. The Marine Corps League is the only Marine Corps specific veteran service organization, chartered by US Congress in 1937. The Marine Corps League originally organized in 1923. Today, the National Marine Corps League organization has Department representation in 49 states - and soon to be 50.
Dakota Leathernecks Post #1419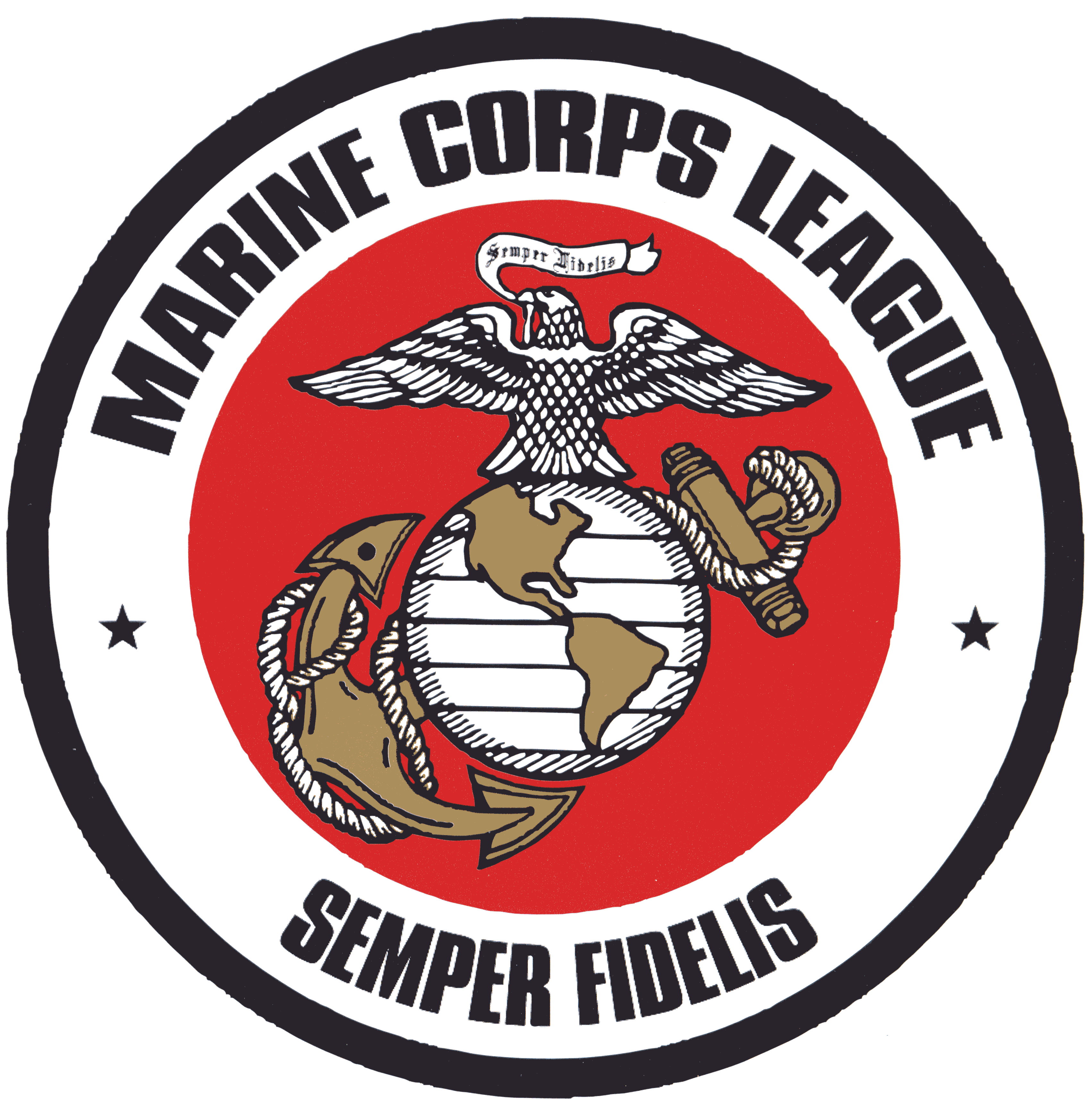 No Representatives listed.